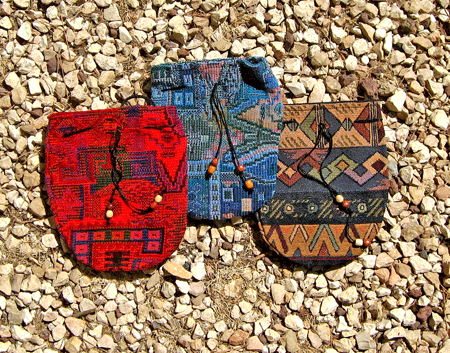 Eye-catching Holy Land Pouches
Smart and attractive Holy Land pouches designed by the Druze community living on Mount Carmel. One for $20 or 2 for $32 which includes shipping from Jerusalem.
Mary Magdalene definitely wouldn't have been caught without one!
Dimensions are 5.5. inches by 4.5 inches or 13.5 cm by 11.5 cm.
Only 5 left in stock
Even Bathsheba's smart phone fits just inside her Holy Land pouch -- so she could be in touch with son Solomon 24/7.
Special offer until stock runs out: buy two pouches for $32 and get a smaller holy land pouch for free....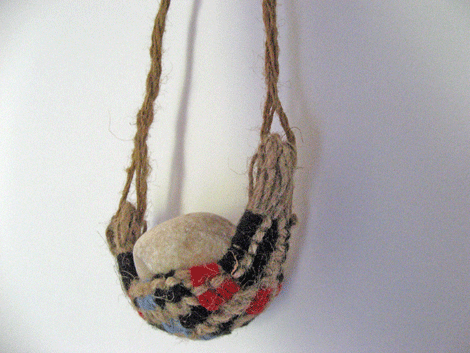 Or consider the "traditional" sling that killed Goliath!